421 Hero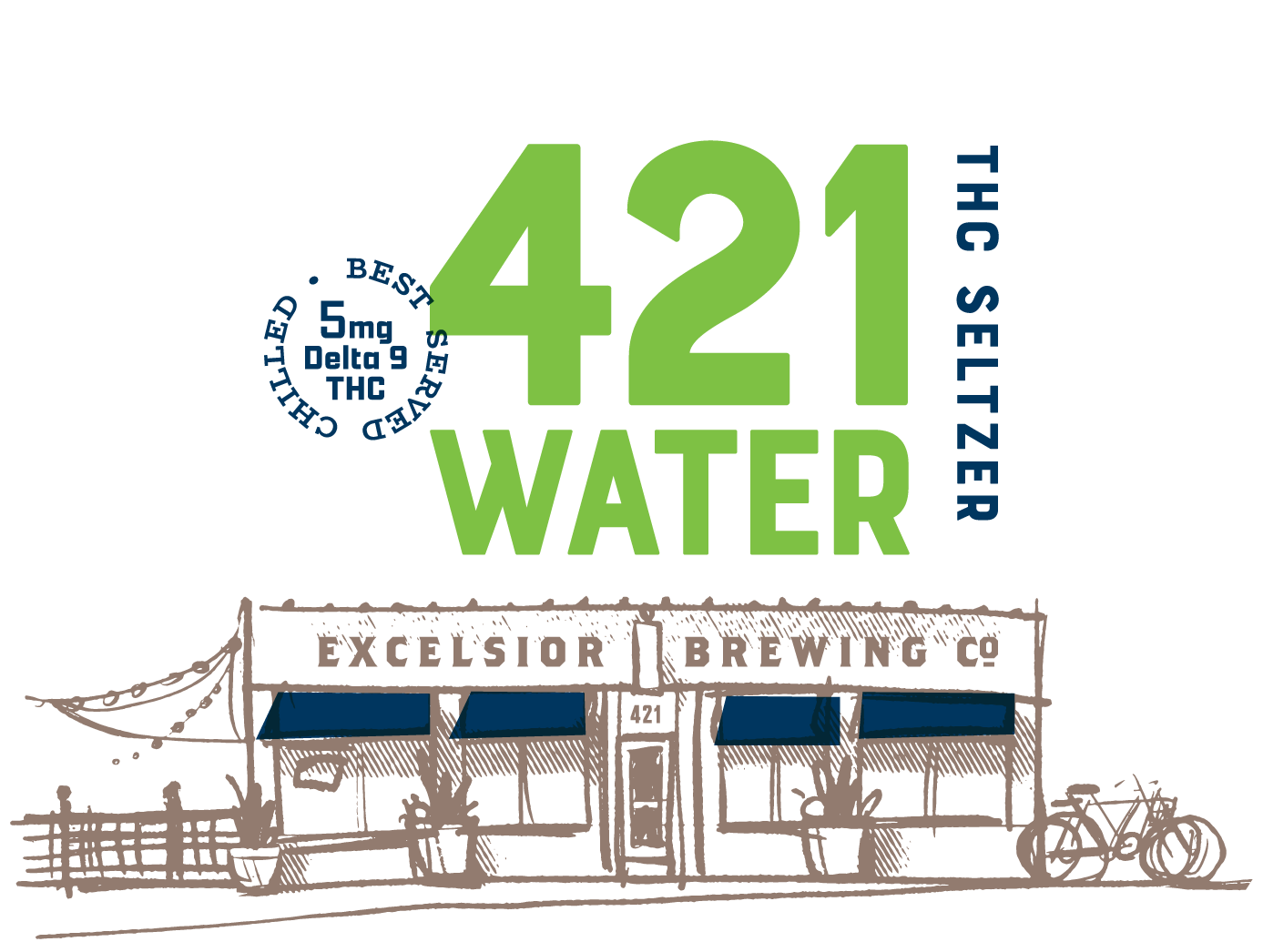 421 Water Intro
Introducing
421 Water
A delicious, All Natural (And Canned!)
THC-Infused Seltzer

Made with Minnesota grown hemp, 421 Waters are sparkling refreshers that manage to be massive, mellow, and drinkable all at once.
Highly refreshing and available in delicious flavors of Tangerine Dream, Black Cherry and Lemon Lime Sublime
Available in 4 packs to go, or enjoy a can while visiting our taproom
421 Water Delta A refreshing new way to enjoy good times. 421 Water is a fast-acting, revolutionary new Delta 9 sparkling seltzer with zero calories, natural fruit flavors, and 5mg of Δ-9-THC from locally grown Minnesota hemp in every can.
All the buzz with no calories, no hangovers, and 100% natural.
Alcohol-Free
Zero-calories
Sugar-Free
Sodium-Free
Gluten-Free
Vegan
Kosher
100% Natural
Lemon Lime Sublime

Mellow sweetness of lemon and the feisty tartness of lime neatly combined – sublimely.
Tangerine Dream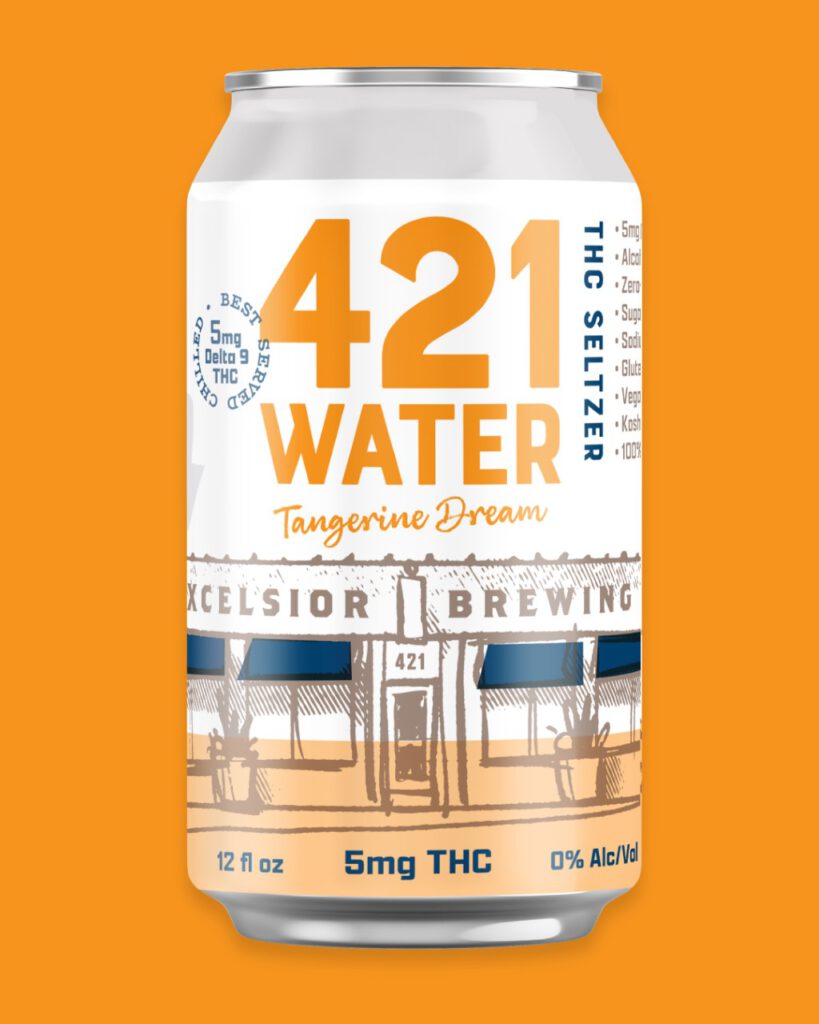 Who needs basic orange when you can enjoy distinctive and complex tangerine?
Black Cherry

A bracing example of black cherry, this seltzer's berry flavor and aroma are served in perfect harmony.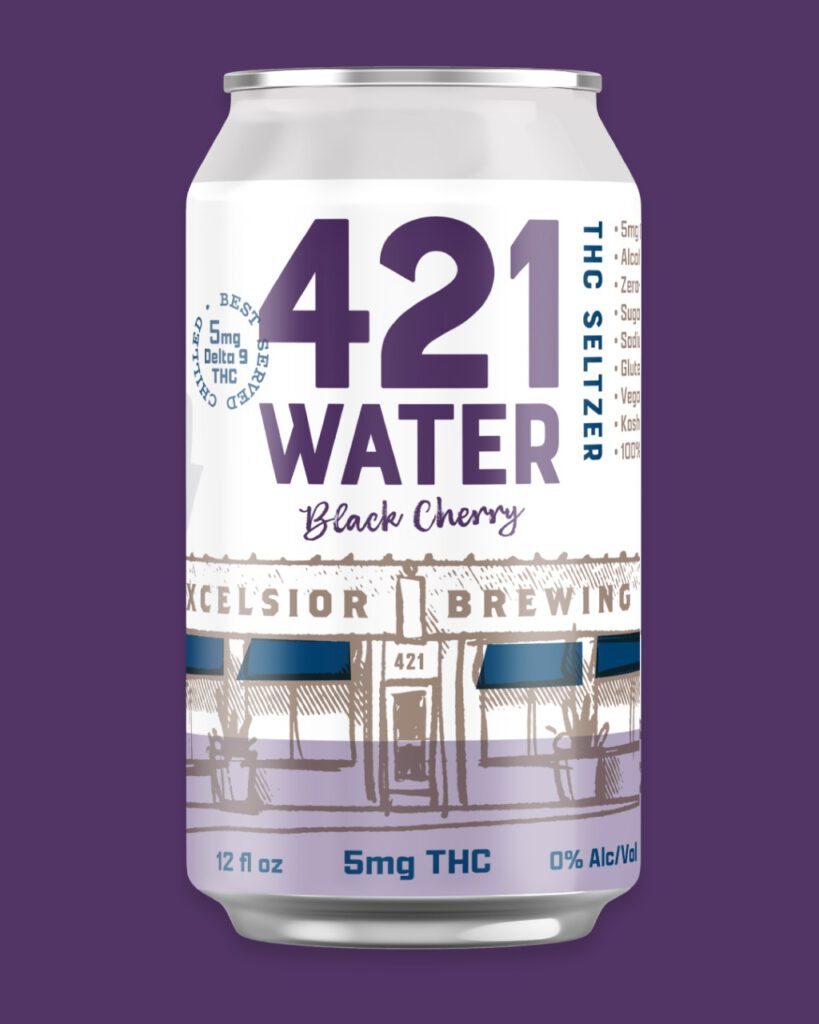 421 Taste and Feel
Taste & Feel Something Different
Everybody's response to THC will be unique. if you're newer to THC, we recommend starting slowly with one can of 421 Water and letting the buzz set in for about 10-15 minutes before deciding whether you'd like to reach for another.