About Hero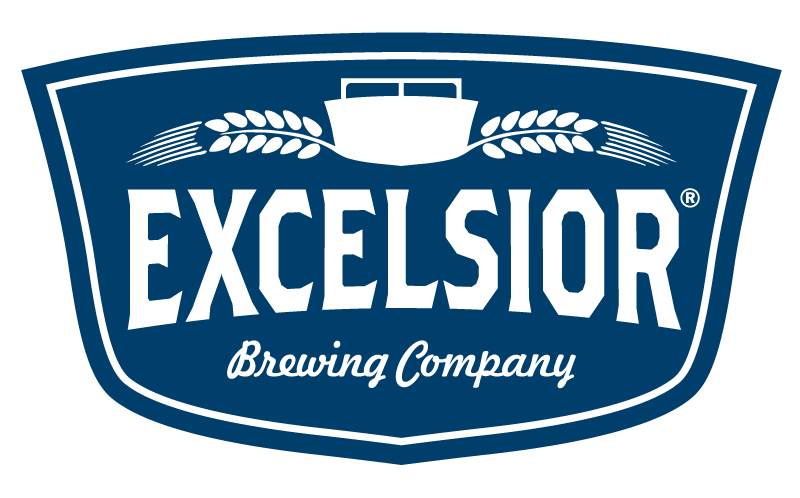 Off-Sale
We seriously love good beer! We love making it, we love packaging it, and we especially love drinking it. Our core range of beers have been built over time, tweaked on occasion and each has its own story. Our year-round offerings of Big Island Blonde Ale, Hop Waves Hazy IPA, Bridge West Coast IPA & Bayside Brown Ale should be in your local cooler. Seasonal offerings such as Big Island Citrus Blonde Ale, Oktoberfest Lager, RipRap Peanut Butter Cup Stout and 'Spresso Coffee Milk Stout are also available throughout the year.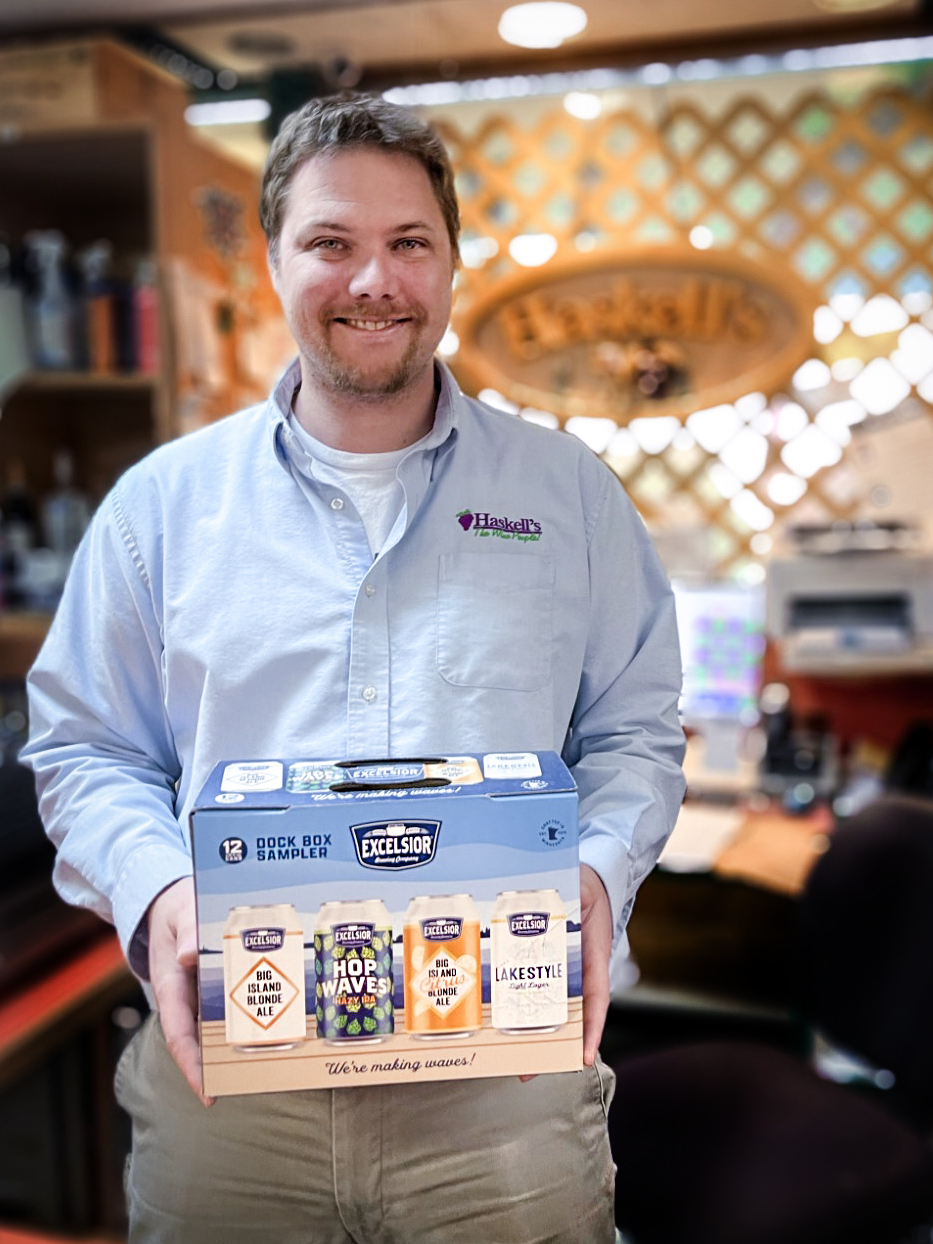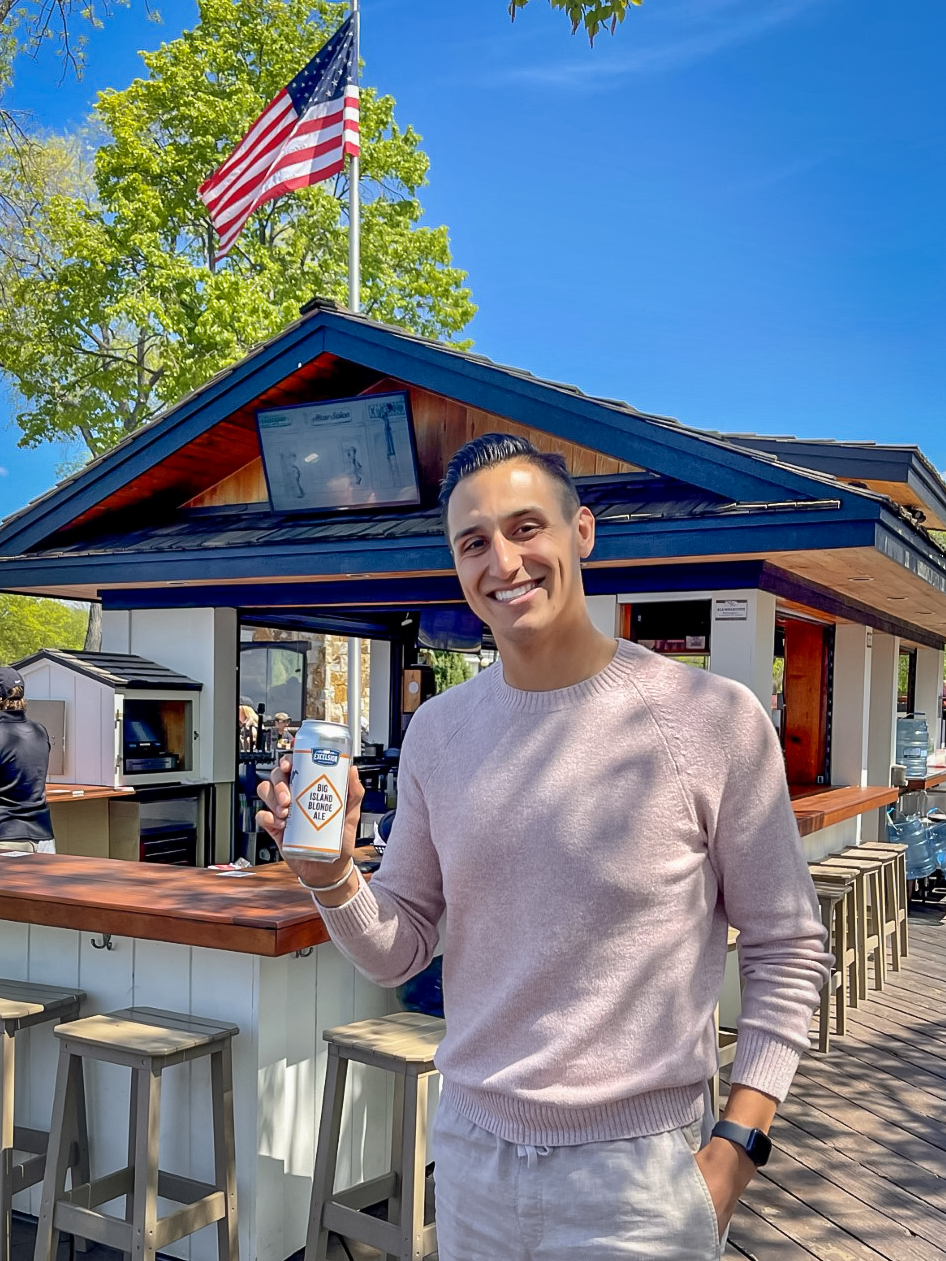 Since 2012, our beers have made up an expanding and rich cast of styles, but they're united in their focus on simple enjoyment. Our premium beers are brewed and packaged on site in our Excelsior, MN brewery and taproom. We brew in small batches to ensure that the beers you drink are as fresh as they can be. Excelsior beers are available on tap at fine establishments all over state. If you don't see us on the menu, please ask them to consider bringing us in!
We also brew a whole lot of small batch beers which are often only available in our taproom and occasionally in small amounts to-go. If you want to get your hands on some of these smaller releases, consider joining our Excelsior Mug Club.