About Hero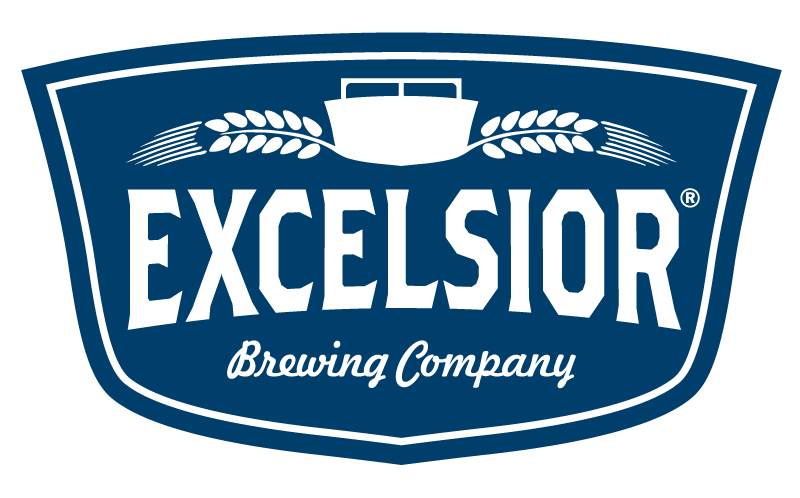 Sponsorship & Donations
All donation requests must be submitted 30 days prior to the event in order to be considered. No exceptions.
Please fill out the form below, and we will try respond to your request within 10-14 business days. We are dedicated to supporting our local communities and hope to be a good partner that promotes responsibility and giving back. The majority of our focus is on local groups so that our donations can go back to the community that has supported us greatly.
It should be noted that in addition to giving direct donations we also are involved in fundraisers at restaurants and bars, provide meeting space in the brewery and participate in various festivals and events within the community.
If you are part of (or representing) a legit 501(c)(3) non-profit charitable organization and are hosting a charity event in the future you can request your donation here.
Due to the volume of requests we receive we are unfortunately unable to fulfill all requests, but are doing the best we can to support. We appreciate your understanding and time. Please DO NOT contact the brewery directly- this is the official request for donation form and all other requests will be ignored.
Failure to completely fill out the form with accurate and detailed information will be a cause to not honor your request.
Thank you for your time!
Request for Donations Form
Here are some of the great charities we have been able to support!
American Heart Association
Lake Minnetonka Chamber of Commerce
Excelsior Elementary
Minnetonka Schools
Orono Schools
Minnetonka Rotary
Ronald McDonald House
Lake Minnetonka Historical Society
Boxers of America
ICA Foodshelf
Children's Hospitals of MN
Alzheimers Association of MN
Second Hand Hounds
Fresh Water Society
Bags to Beat ALS
Westonka LaCross Boosters
Best Buddies
American Cancer Society
Team Judy
MPLS Heart Institute
3 Day Walk for Breast Cancer
Walk Talk Connect – Fundraiser for brain cancers
Dress for Success