About Hero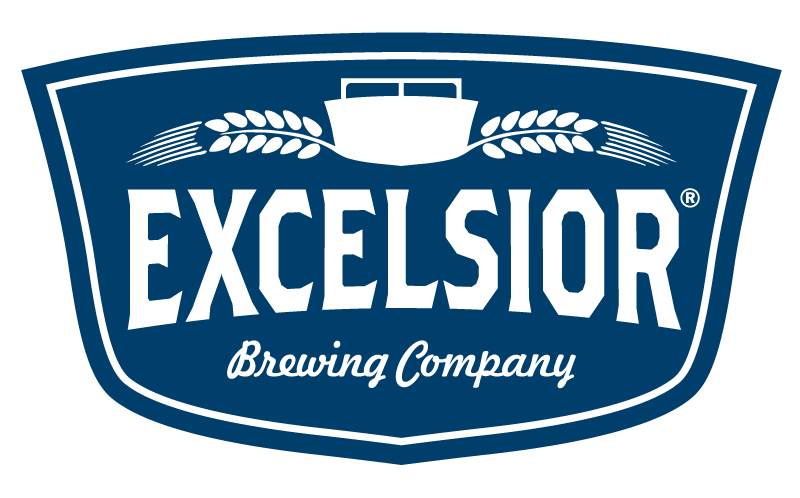 Our Mission
A family owned and operated microbrewery located in the heart of Excelsior. A welcoming community-centric gathering place since 2012. We brew a wide variety of beer styles with a focus on traditional methods and ingredients.
Our lake or yours, the goal is to ensure you have a great experience with Excelsior Brewing Company whether visiting the brewery, enjoying our beer while you're out on the town or bringing us home to stock your beer fridge. All of our beers are brewed right here in Excelsior by our professional brew team. The taproom is a fun environment to meet friends, grab a beer before dinner or enjoy live music. We are family and dog friendly and hope to see you soon.
Inspired by the lake lifestyle, we strive to be a family and community based brewery that leads by example. We respect the history of Excelsior and Lake Minnetonka by partnering with our neighbors to honor & preserve this incredible natural resource. Beer is happy and our mission is to bring more happy to the world.
Team
The Excelsior Brewing Company team consists of folks dedicated to ensuring you have a great experience when you enjoy our beers. Our brew team works hard to bring you expertly crafted and creative brews. Our taproom crew is one of the hardest working in the business to provide a great experience when you visit the brewery. Our sales efforts are focused on respectfully working with your local establishments and stores to have our beers available in the market. Feel free to reach out to anyone on the team to learn more about the Excelsior Brewing experience.